Stream Viral was borne out of its co-founders passion and experience in the sports OTT streaming industry.
The Stream Viral platform is focused on the needs of OTT streaming for the sports industry and is built on rock-solid infrastructure featuring the best CDNs, broadcast quality encoding and cloud infrastructure in order to deliver the highest quality most stable platform to your end users.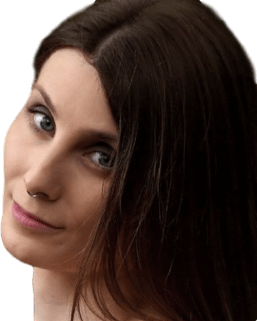 Isobelle Benge
Co-Founder
With over 20 years experience in software development and 12 years experience in developing OTT streaming solutions for leading broadcasters and sports clubs Isobelle has extensive experience delivering cutting edge solutions for major players within the industry.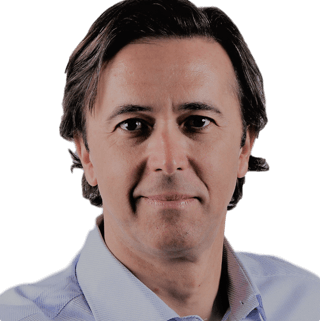 Chema Fernandez Diaz
Co-Founder
Bachelor in Business Administration and Post Grade in Management, with more than 20 years of work experience in the areas of Technology, Business Development and General Management. Passionate about multicultural environments, proactive, goal-driven, team oriented, with wide experience in overall balance between global projects with local implementation. Chema was appointed as CEO of the Argentina Basketball Leagues, where he led the transformation of the organization focused on 3 areas: new technologies implementation, branding and business development, and digital strategy enhancement with the launching of the OTT La Liga Contenidos. As Partner of You First Sports, top 20 Forbes sports agencies, he managed the operation in Argentina supporting the development throughout Latam markets. One of the most enriching experiences was the designed and implementation of the volunteer program of the Youth Olympic Games in Buenos Aires, as external Head he leaded a team of 30 consultants to deliver more than 8.000 trained and motivated volunteer. Chema started working for Adecco Group a Fortune 500 company, where he held various management positions throughout Europe and Latinoamerica.
Ready to use the best Viral OTT solution on the market?